Our Girls Development Program will continue in Term 3.
After a hugely successful start to the program Tash Rigby will continue to be our Head Coach in the program and we are excited to announce that she will be joined by Marianna Tabain.
Marianna has had a wonderful playing career with 114 professional games in the W-League and is also a primary school teacher.
The girls will improve all aspects if their game and learn from two outstanding mentors.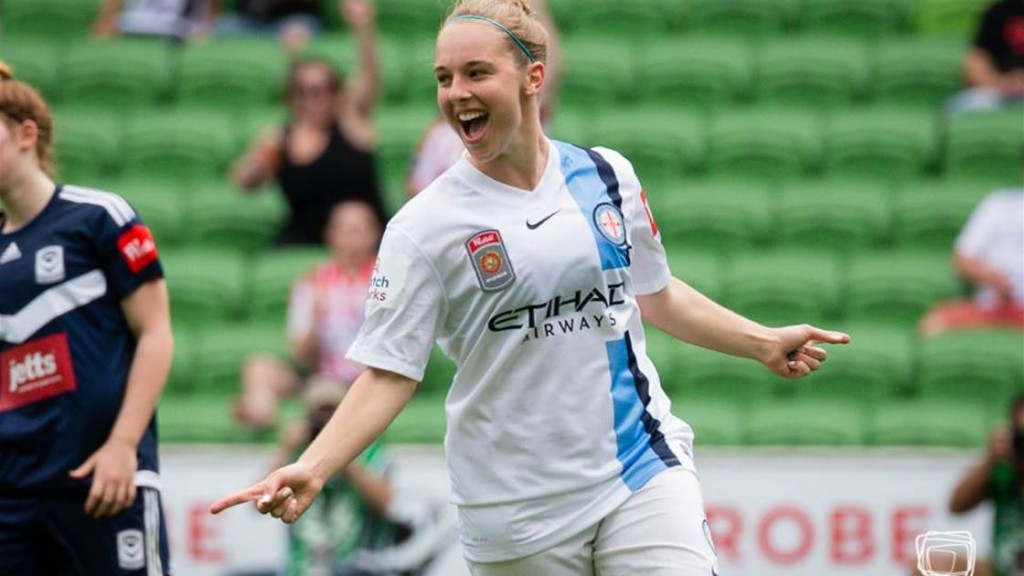 The program is available to girls who are born in 2013,2012, 2011, 2010, 2009, 2008, 2007 and 2006 and will train in their respective age groups.
Venue – St John's Wood Playing Fields, Mt Claremont
Dates – Saturday 31st July to Saturday 18th September
Time – 7.30am to 8.30am
Cost – $219 for 8 week program
Simply email info@profootballtraining.com.au if you would like your daughter to attend.