Pro Football Training are delighted to announce our annual 4v4 Futsal Tournament at Lords Sport and Recreation Centre in Subiaco on Saturday, 17th December
It will once again be in association with the DT38 Foundation and Luca Cardoso Fellowship.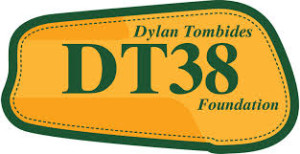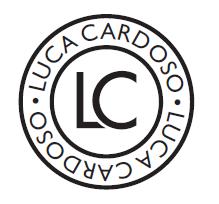 This will be our 4th Tournament and we expect it to fill up fast based on the thousands that have attended in previous years.
Each squad can have a maximum of 5 players, with only 4 players including a designated goalkeeper playing.
Please click on the link below to complete the Registration Form, clearly stating the Team Name and each participating players details and return it to us at pft@mlfc.com.au.
Kindly note that you must enter as a Team and not an individual player.
Pro Football Training Futsal Event Registration Form
Places for each age group will be strictly limited to 10 teams so register quick!
Session Times
•    Players Born 2008 to 2007 – 1.00pm to 3.00pm
•    Players Born 2006 to 2005 – 1.00pm to 3.00pm
•    Players Born 2004 to 2003 – 3.15pm to 5.15pm
•    Players Born 2002 to 2001 – 3.15pm to 5.15pm
The Winning Team from each of tournament will receive an exclusive Nike Kit (Training Shirt, Shorts and Socks)
The cost to enter a team will be $199
Should you have any further questions or concerns please do not hesitate to contact us.
We look forward to hearing from you all very soon.