Pro Football Training are delighted to announce our popular 4v4 Futsal Tournament will be once again held at Lords Sport and Recreation Centre in Subiaco on Saturday, 16th December.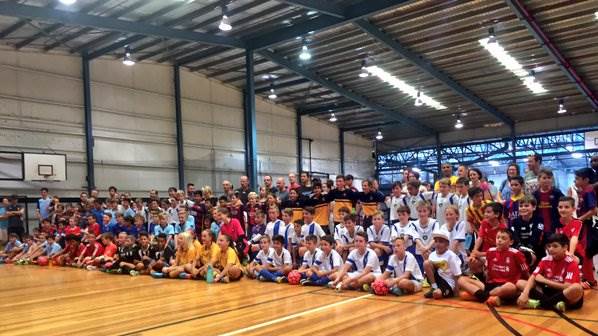 Tournament Times
8.15am to 10.45am: Players Born 2011, 2010 & 2009 Tournament
8.15am to 10.45am: Players Born 2008 & 2007 Tournament
11.00am to 1.30pm: Players Born 2006 & 2005 Tournament
11.00am to 1.30pm: Players Born 2004 & 2003 Tournament
Please click on the link below to complete the Registration Form, clearly stating the Team Name and each participating players details and return it to us at pft@mlfc.com.au.
Pro Football Training Futsal Event Registration Form
Each team should consist of a maximum of 5 players, with only 4 players, including a designated goalkeeper, playing at any given time.
Games will run for 4 minutes, with 3 points award for a win, 1 for a draw and bonus points awarded for Parent Sideline Behaviour.
The cost to enter a team will be $199.
The Winning Team from each of tournament will receive an exclusive PFT Nike Training Kit (shirt, shorts and socks).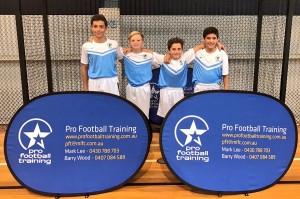 Pro Football Training believe this event offers a great environment for children to learn and have as much fun as possible, allowing them to express themselves and finish their football year off on a real high!
We look forward to seeing you all there!!