The PFT Girls Development Program continues to thrive under the tutelage of Tash Rigby and Marianna Tabain and we would be delighted if your daughter can attend in Term 1.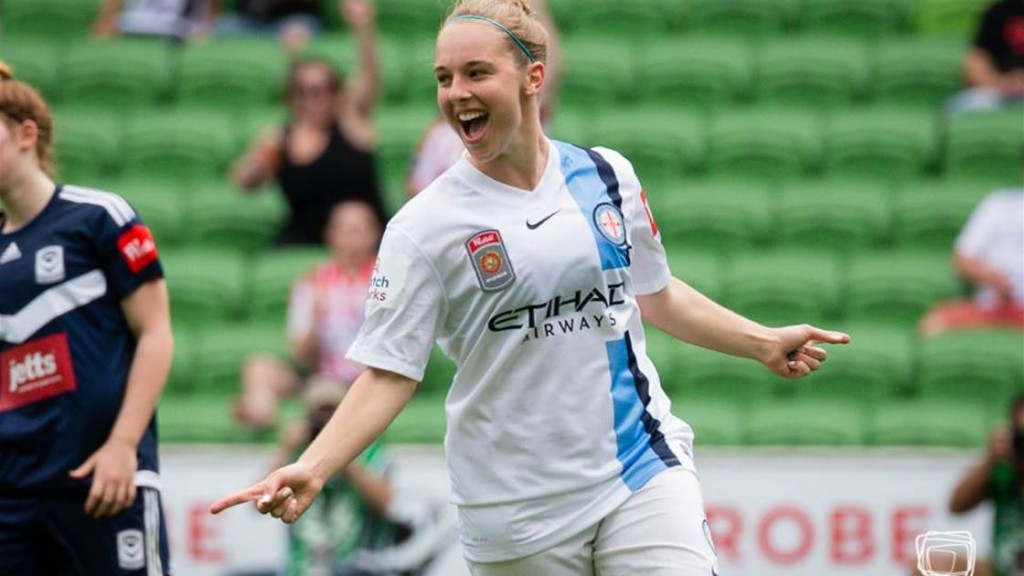 The program is available to girls who are born in 2013,2012, 2011, 2010, 2009, 2008, 2007 and 2006 and will train in their respective age groups.
The PFT Girls Development Program will be restarting in February and we would be delighted to welcome your daughter back in 2022.
Your daughter will have the opportunity to attend 2 sessions per week should she wish to do so.
Venue: St Johns Wood Playing Fields, Mt Claremont
Saturday, 5th February to Saturday, 2nd April – 7.30am to 8.45am
Monday, 7th February to Monday, 4th April – 4.30pm to 5.45pm
Players will receive the following in the program:
All sessions will be coached by Mark or Barry along with Tash Rigby and Marianna Tabain.
Individual Feedback can be obtained at any time after the session or by phone with our coaching staff.
USA College Pathway Opportunities following high school
European Trips and Club visits (hopefully soon!)
Opportunity to be coached by current player agent, national coaches and former professional players
The cost to attend the 9-Week Training Program is:
2 Sessions per week: $439 (18 Sessions)
1 session per week: $249 (9 Sessions)
To register simply reply to this email as soon as possible
Simply email info@profootballtraining.com.au if you would like your daughter to attend.