PFT Graduate Jacob Young has just secured a move to Bundesliga side Hoffenheim.
We recently spoke with Jacob about his experience so far as a young footballer trying to breakthrough into the senior game.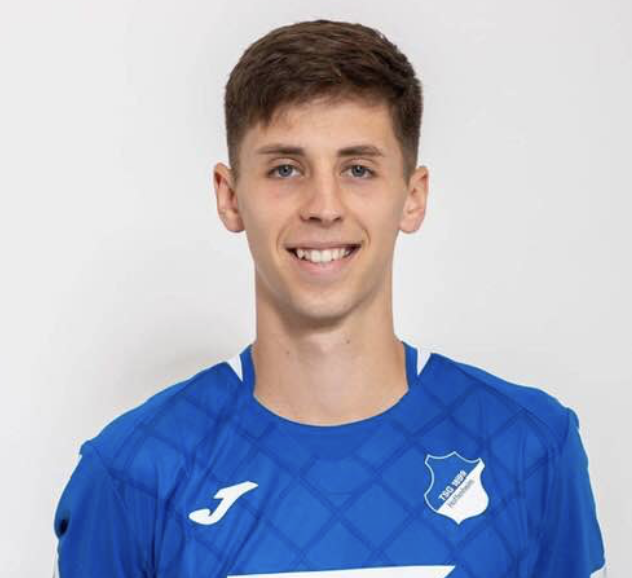 It's been 10 years since you started with us at MLFC and PFT. What was your first memory of PFT or MLFC?
My first memory of PFT was probably the first ever session. I don't remember the details but I remember the feeling of enjoyment and looking forward to training again the week after. It was much different to what I had experienced before and I knew I wanted to be apart of it.
How do you think your parents and sister Liv have helped your career so far?
My family have been fantastic help and support throughout my life, not only my football career. It has changed from driving me up and down from Perth 3 or4 times a week to encouraging texts when times might be tough. I might not see them much but they still continue to support me. Having a Dad that played football for a living has helped massively, he knows what it's like and what I'm going through. I will always be grateful for what my family have and continue to do for me.
What advice would you give to parents on how they can help their child's sporting careers?
My advice to parents would be to support their child in whatever they choose to pursue. Don't force anything upon them.
What would be your 3 tips for an aspiring your player?
My first tip is to love the game of football, be obsessed with learning. My second tip is to enjoy the journey. Keep your eyes on the prize but the way to get there is by working and improving day by day. My third bit of advice is to be the best you can be and always show a great attitude.
What did you learn most from the PFT Tours?
The PFT tours were incredible experiences for me. The main thing I took from the 2 tours was what life was like as a professional footballer and the sacrifices I would need to make to make it my everyday life. I'm fortunate enough to have experienced that in the UK and now here in Germany.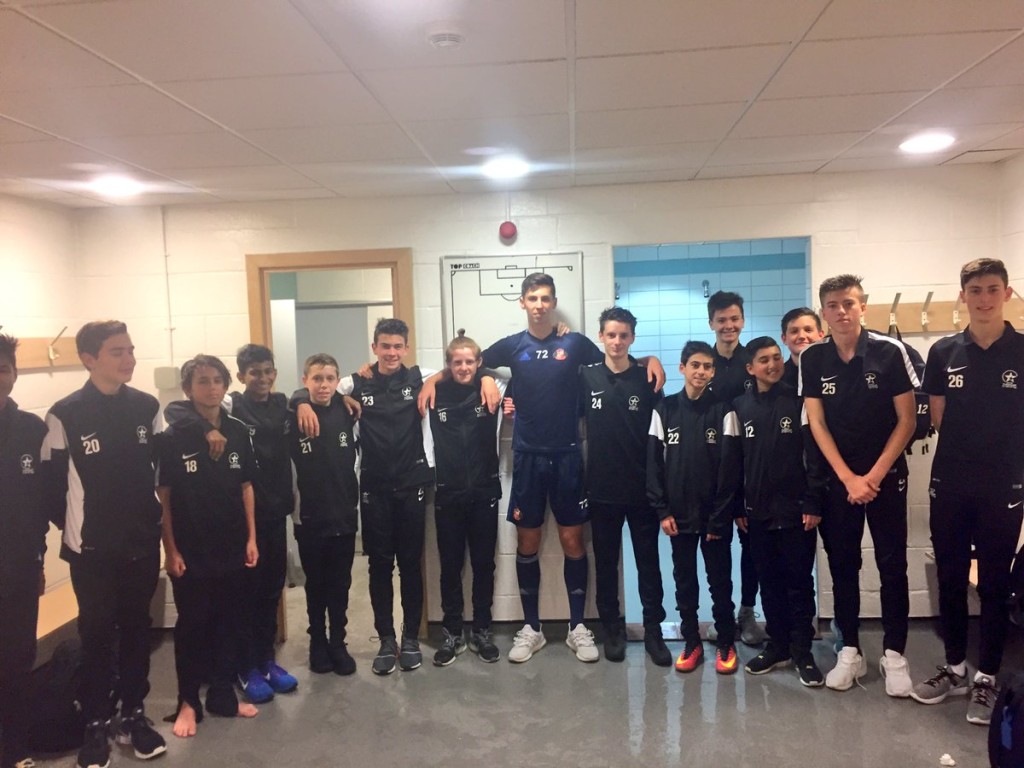 Playing in the Bundesliga must be amazing….are there any differences between England & Germany?
I currently play for Hoffenheim u23 side. The main difference between England and Germany is that here at Hoffenheim we play in the 4th division of men's football. In England we played against other 23's teams always at a similar age. That is the main difference that I believe will help me reach that next level.
Thank you for your time Jacob, keep working hard!