We are very privileged to have some wonderful people working for Pro Football Training.
All our coaches are available for Private and Group Coaching sessions, please contact us for further information or to book a session.
Meet the PFT Team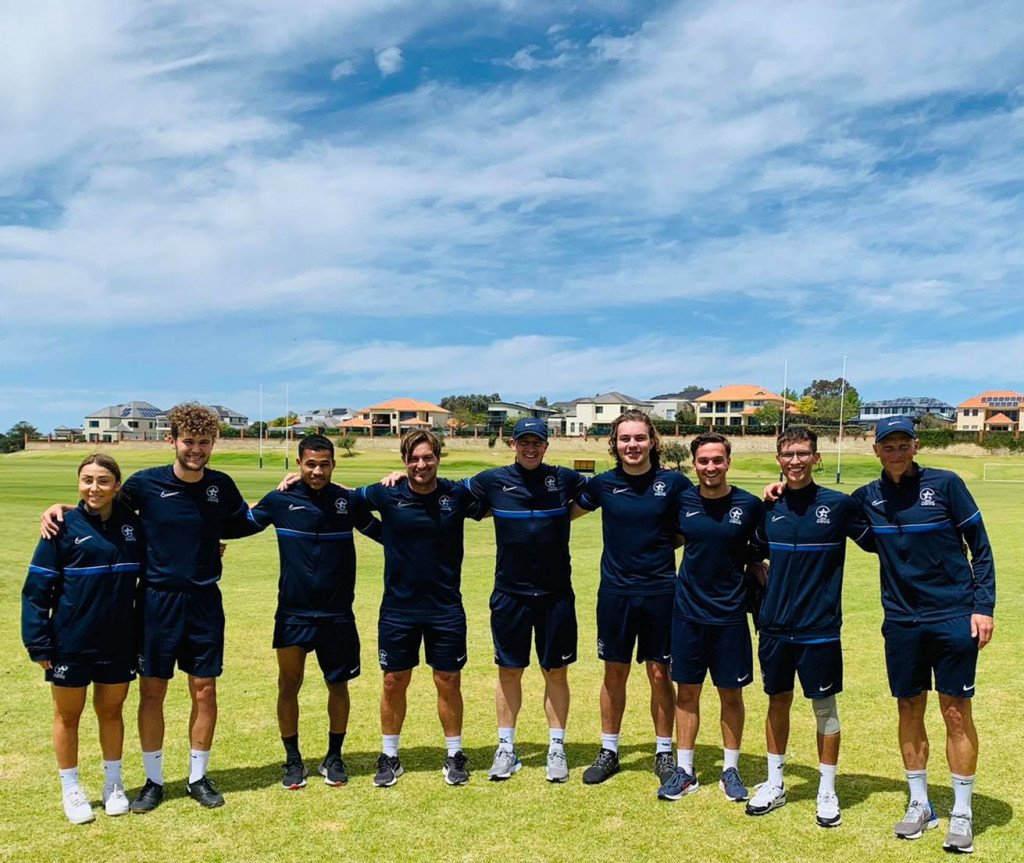 Mich D'Avray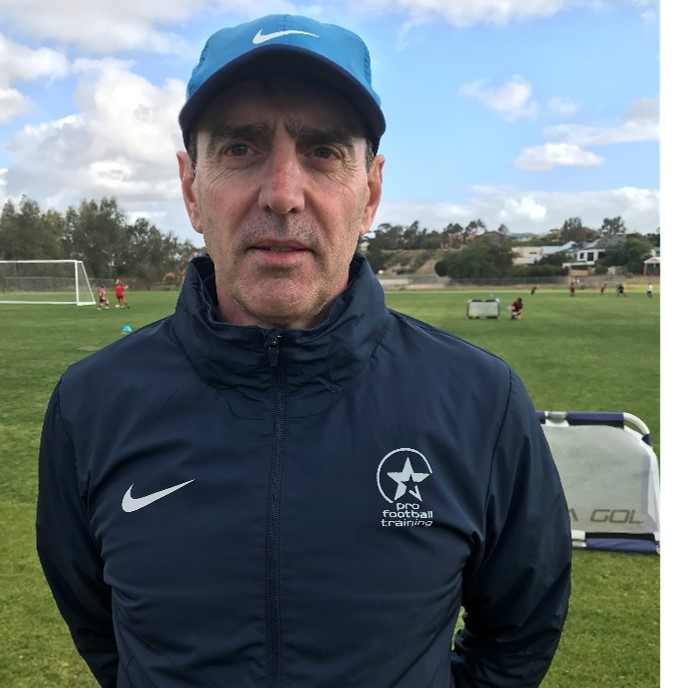 Mich joined PFT in 2020 and is the most qualified and experienced coach at PFT. He is a former professional player with Ipswich Town & Leicester City in England as well as NEC Nijmegen in Holland. Mich also represented England at U21 level before moving into coaching with Moroka Swallows, Cape Town Spurs, Bloemfontein Celtic in South Africa. He also has the honour as Head Coach with South Africa U23's.
Mich is well known here in Perth as the first coach to with the national championship with Perth Glory in 2003 and 2004.
As well as coaching with PFT he is a football agent and offers chosen players the opportunity at professional clubs
Josh Kamasz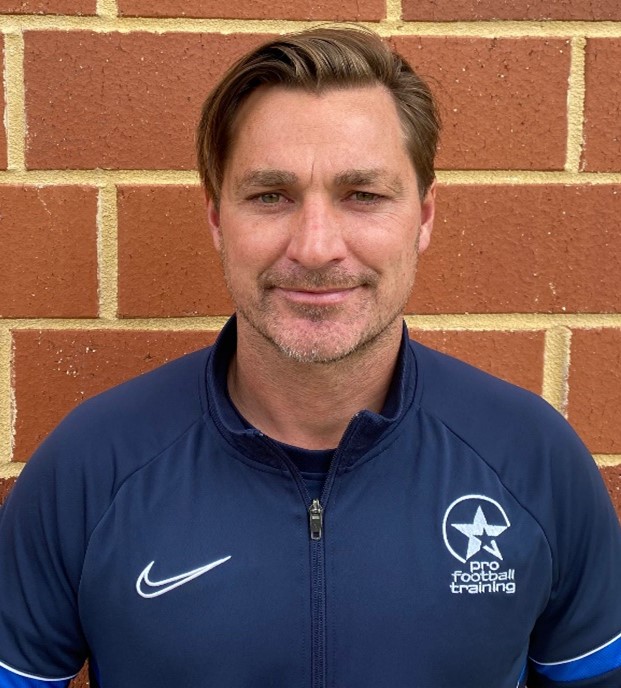 Josh coaches in all of our programs and has been part of the team since 2018. He was regarded as one of Australia's best young players and spent time in England with Manchester City, Blackburn Rovers and West Bromwich Albion as well as representing Australia at youth level. Josh has a wonderful manner with the children and we are delighted he is part of the PFT Team
Ryan Barker
Ryan is our highly regarded Goalkeeper Coach and has been with us since 2017. He had an excellent youth career playing for Western Australia, NTC and Perth Glory. He does an outstanding role with the PFT Goalkeepers and also owns a very successful paining business 'Barker Whittle' and we love having as part of the PFT Team.
Kosta Sparta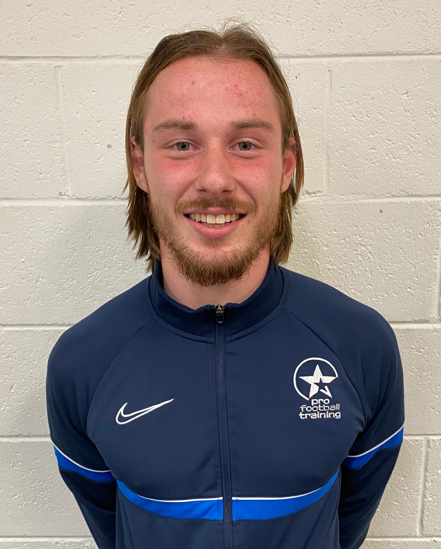 Kosta was a player at PFT when we launched in 2009 and has had wonderful playing experiences for someone so young. Following the PFT Tour in 2011 he went onto play for WA & Perth Glory before heading overseas to play for Reading FC.
We are delighted Kosta is back with us and as well as coaching he is studying business management at university.
Louis Carlish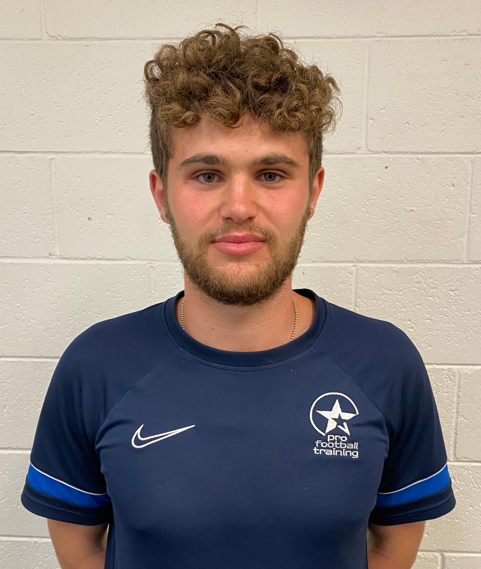 Louis is a PFT Graduate and was identified as a potential coach due to his enthusiasm and wonderful way with people. He has had experience playing and training with professional clubs in England.
He coaches in all of our programs and also produces The PFT Podcast as well as taking care of our social media.
Jack Andrews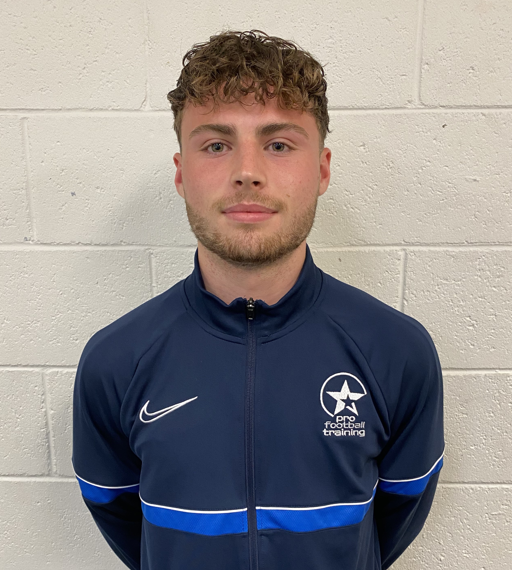 Jack arrived from England in 2014 and joined PFT as a player. He has had a wonderful career so far and previously played for Perth Glory. An outstanding young coach who has a very bright future with PFT.
Quin Connelly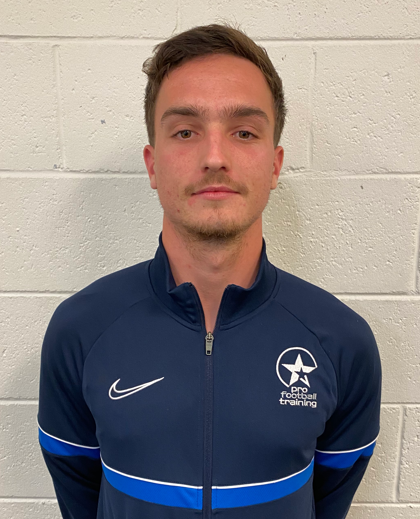 Quin is a PFT Graduate who has also represented Western Australia at youth level. Quin has been coaching at PFT since 2016 and is currently studying towards becoming a Primary School Physical Education Teacher.
He has a wonderful manner with the children and is an asset to PFT.
Devan Conry
Devan was an original member as a player when PFT was launched in 2009 and created some wonderful memories when scoring against Newcastle United and Liverpool whilst on tour in 2011.
Devan asked us if he could help during our clinics when he was only 13 and then progressed to become a PFT Coach! He has a unique way with the children in our programs and is our longest serving coach. He is studying to become a psychologist which adds to his coaching repertoire.
Marianna Tabain
Marianna is a highly respected player and has represented Australia at U17 level and has been a professional with Perth Glory, Melbourne City & ZNK Spilt in Croatia. She heads up our Girls Development Program and has been an outstanding addition to the team. Marianna is a primary school physical education teacher and has a huge passion for youth development.
Tash Rigby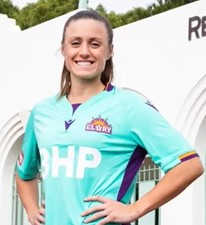 Tash has been with us since 2019 and is a highly valued member of our team.
Always smiling and full of positivity she has so much knowledge and passion to pass onto of the PFT players.
Tash is captain of Perth Glory and has played at the club since 2016. She was recently a prison officer at a women's prison and does charitable work to improve literacy amongst Indigenous Australians.
Harrison Bartley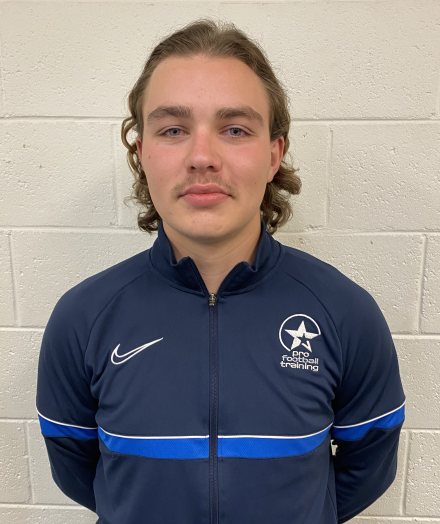 Harrison attended PFT for many years and was also in our England Tour Squad with Louis Carlish! He is currently studying business management and has been a fantastic addition since joining our team in 2020.
Ella Lincoln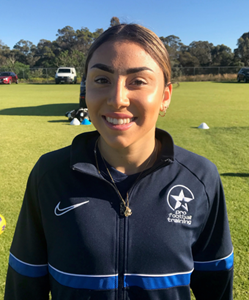 Ella is the newest member of the PFT Team and is also a PFT Graduate. She has represented Western Australia at nationals and has famous goal celebration with the children love to see at our sessions!
Ella is going to be studying sports science at TAFE as well as playing in the NPL. She has a fantastic manner with the children and we are excited to see how far her coaching potential will take her.
Bryce Bafford
Bryce is the newest member of the PFT Team having previously been Australian Institute of Sport student athlete. He has been a professional player with Brisbane Roar and Perth Glory and we are delighted he is now with PFT!