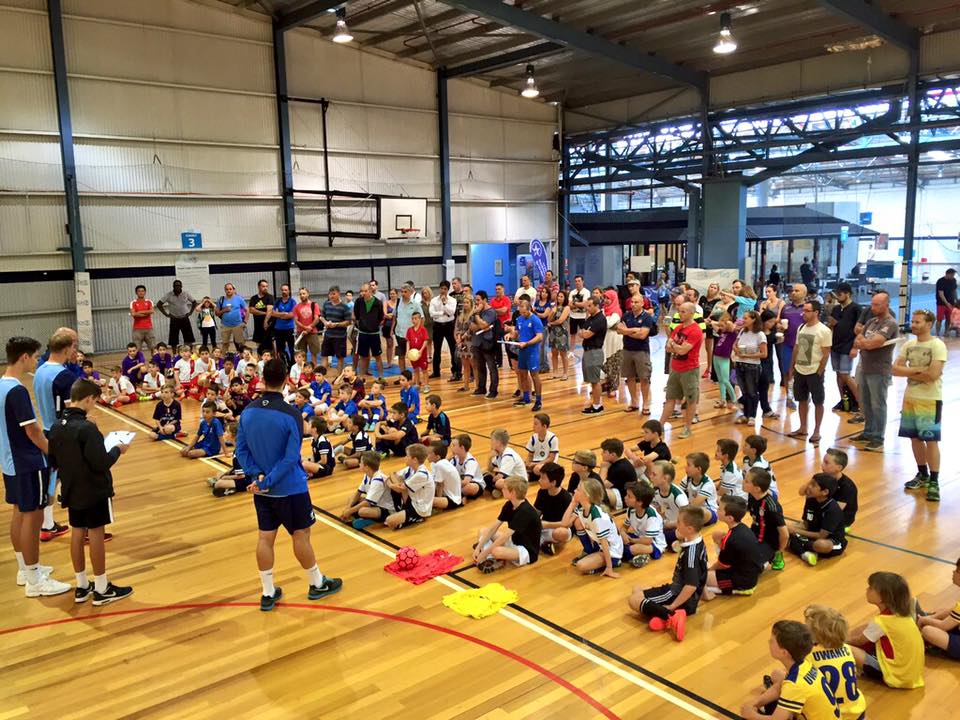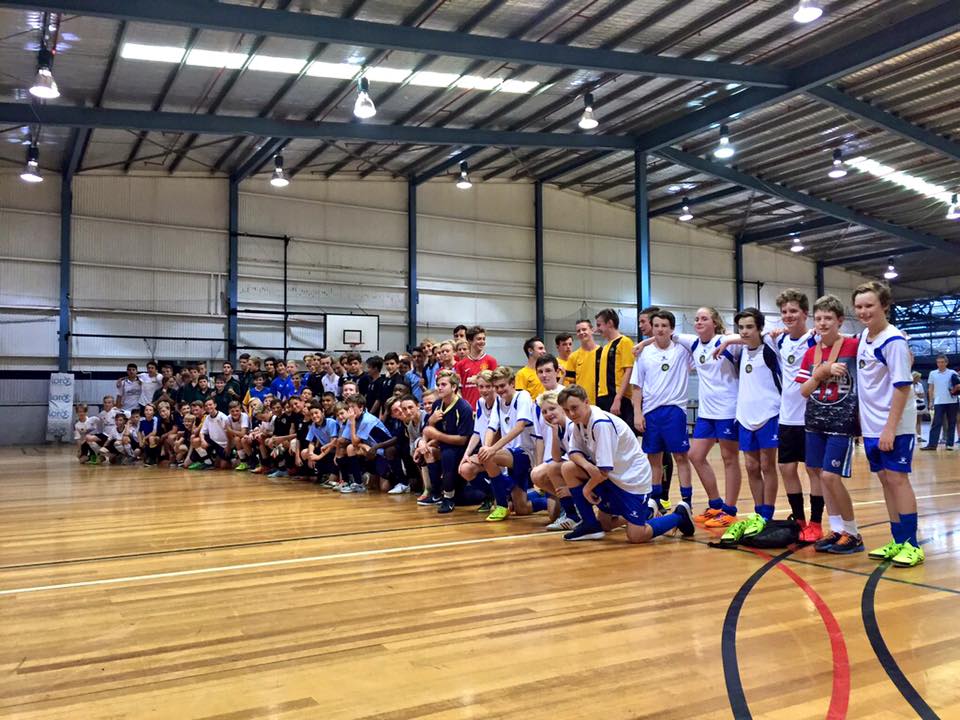 Our aim was to create an environment where players were free to express themselves without any fear of failure and to allow parents and coaches to relax and enjoy watching the players play. Although there were points for winning games and the opportunity to qualify for the semi-finals and final we were delighted with the level of sportsmanship, creativity on the court and the behaviour of everyone involved.
"Very well organised and lots of positive messages for everyone"
"It was so nice to hear you speak of the importance of sportsmanship, respect and manners, as we feel this is missing in the game here. We will certainly be bringing or son to your program as he would thrive in this kind of coaching structure"
"I have learned so much today about letting the players play and it was nice to sit back and watch them have fun. I will change the way I coach them from now on, thanks for having such a huge impact on me as a coach"
"Amazing day, Luca and Dylan will be very proud"

320 games were played, 52 teams participated, 312 players participated and 801 goals were scored!
If you would like your child to train with Pro Football Training in the December/January holidays please click on the following link.
Summer Holiday Clinic Schedule
1-to-1 and Small Group Coaching
We look forward to seeing everyone hopefully again soon and wish everyone a safe and happy Christmas.
Barry, Mark & The PFT Team