The Australian PFA (Professional Footballers Association) have recently released a comprehensive document on the game here in Australia.
PFT Coach, Robbie Gaspar, who works for the PFA has kindly passed it onto us.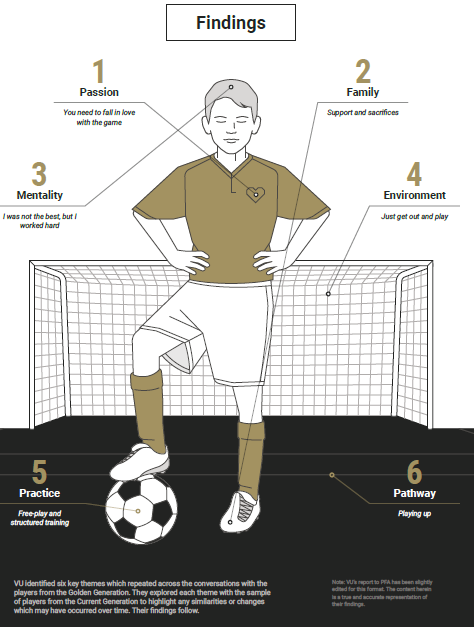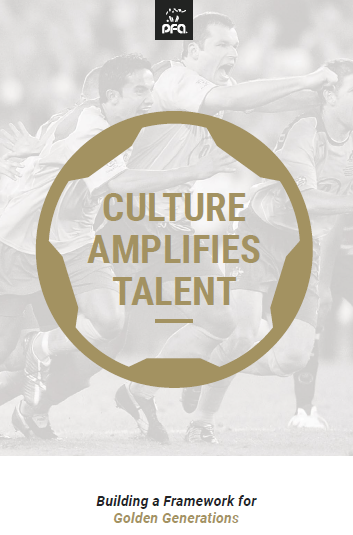 Please have a read and share the information with your child.
Should you have any further queries please do not hesitate to contact us at pft@mlfc.com.au
We look forward to seeing you all at PFT very soon!