Pro Football Training would like to invite you to register for an upcoming webinar for the Soccer Mindset Academy.
The Free Webinar will take place on Thursday 8th November at 7.00pm for a Q&A and to learn how you can enrol your child.
Soccer Mindset Academy will help your child to develop the mindset skills to become the best they can be.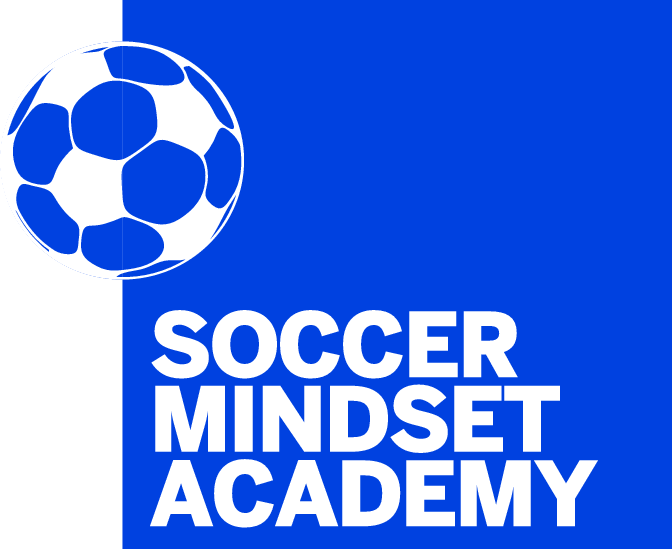 Please click on the link below to learn more about the program and spend 5 minutes with your child and learning about this wonderful learning opportunity.
PFT Introducing Soccer Mindset Academy
We are proud to announce that we have been selected to be the Official Australian partner for Soccer Mindset Academy and very excited to offer this to your child.
Should you wish to secure a place for your child simply click on the link below or contact us at pft@mlfc.com.au.
Soccer Mindset Academy: Think like Champion, Play like a Pro
We look forward to seeing you on the call and excited about the impact we believe this can have on your child's soccer and life skills development.