The soccer season is almost over….at PFT we are passionate about creating the best playing environment for children.
Remember the days of playing in the street or at the park and feeling free to play and express yourself.
There were no adults, games would last all day or until the owner of the ball had to go home for dinner! Research shows that children learn when they are in a play state of mind and we are very excited about launching PFT GAMES!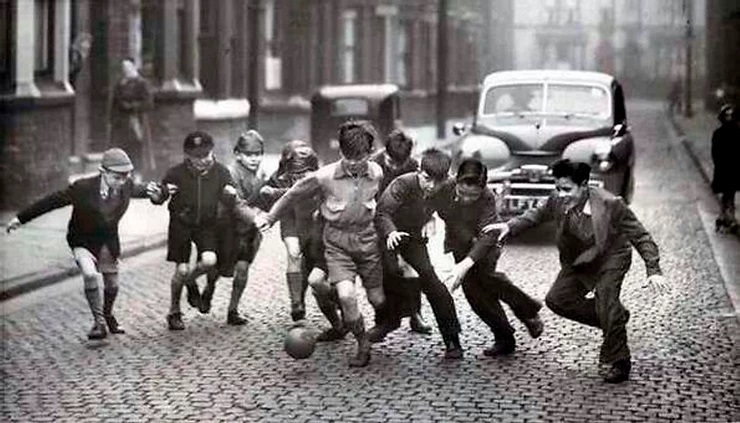 We want to give your children that opportunity in our PFT GAMES Program.
G – Go and Play!
A – Always a positive vibe on the sidelines. Applaud each child and enjoy watching them play
M – More Touches, More Skills, More Goals, More Attacking, More Defending, More Fun!
E – Enjoying the game
S – Smile……coaches, adults and children will be encouraged to do this for the whole time!
Held at the wonderful indoor venue of Lords Sports and Recreation Centre in Subiaco on Saturday mornings:
Saturday, 24th October to Saturday, 12th December
8 Week Program
$159 Per Child
8.00am to 9.00am – Children Born 2014 & 2013
9.00am to 10.00am – Children Born 2012 & 2011
10.00am to 11.00am – Children born 2010 & 2009
We will simply organise the children into teams and they will play 4v4 and 3v3 games.
You are more than welcome to register as a team, no more than 4 children per team.
Simply email info@profootballtraining.com.au to register your child/team.
Look forward to seeing you all at this exciting new program!