PFT are delighted to offer the following program to all players in the South West in June!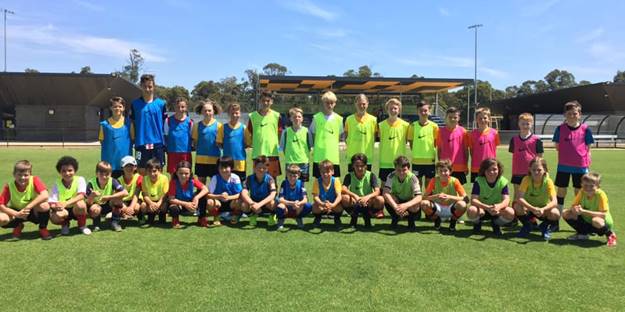 The 3 hour camps will run on Sunday, 7th June, 14th June and 21st June.
Dunsborough Playing Fields, Dunsborough – 8.30am to 11.30am
Hay Park South, Bunbury – 2.00pm to 5.00pm
The 3 hour sessions would include the following :-
Technical & Tactical Program coached by former professional footballers, Barry Wood & Mark Lee
SAQ Sessions (Speed Agility and Quickness)
PFT Individual Skill Challenges
PFT Player Presentations (Confidence, Lifestyle, Player Pathways)
Small Sided Tactical Games (pending approval with government restrictions)
The cost to attend the program will is $59 per 3 hour camp , or $149 for all three camps
Simply email info@profootballtraining.com.au to confirm which venue you would like your child to attend.
Thank you for your continued support of our programs!