Pro Football Training are delighted to announce the arrival of Brent Griffiths to our Coaching Staff.
Brent started his professional career in England with Blackburn Rovers before returning to the A League with Perth Glory, Central Coast Mariners and Wellington Pheonix, most recently he played in the Malaysian Premier League with Penang FA.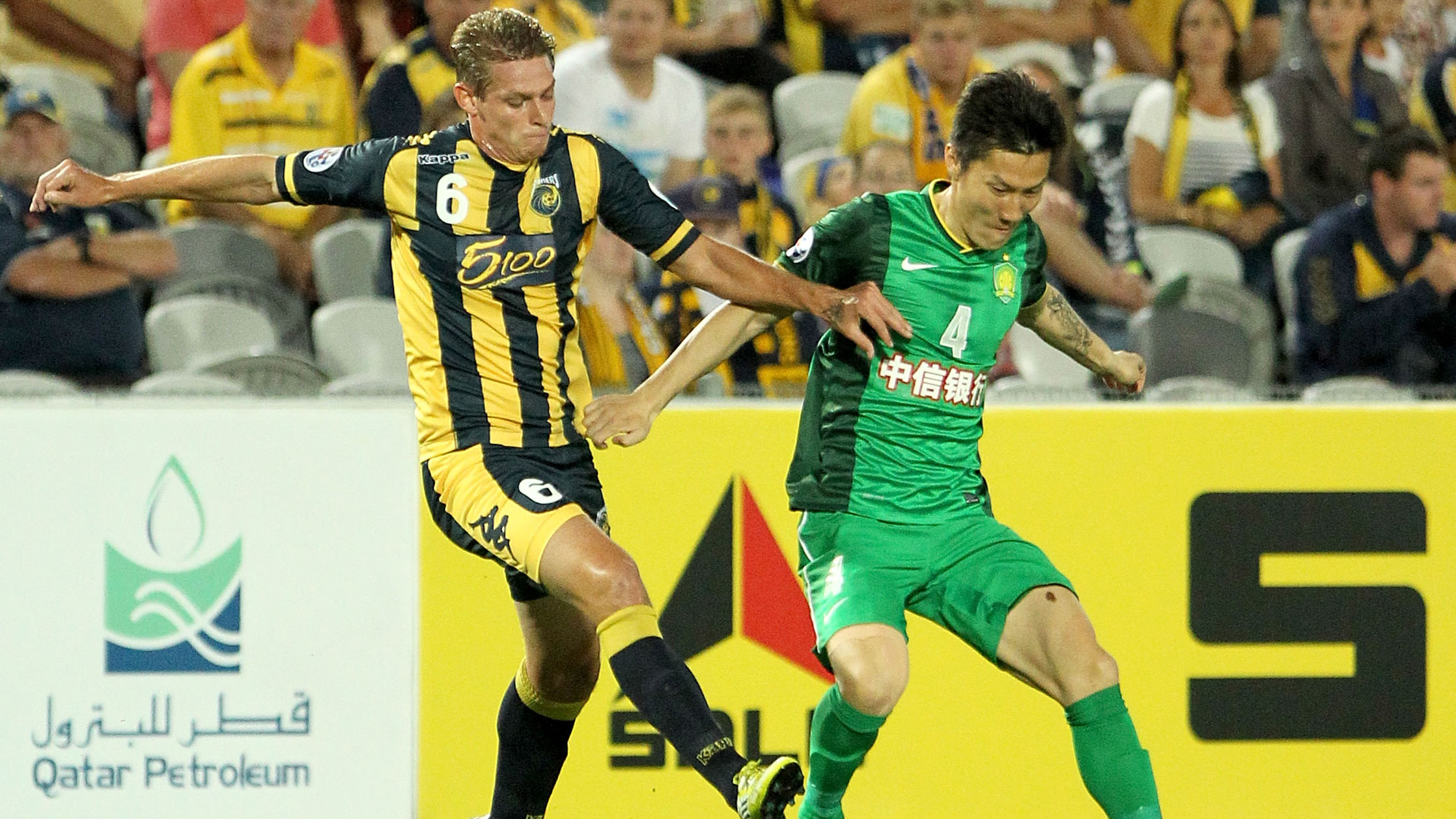 Brent will join Scott Neville and Robbie Gaspar in overseeing our Train Like A Pro program and will provide a wonderful insight to all the children he engages through all our programs.
"After recently settling back into Perth from years of playing away I wanted to come back to where it began for me. I've known the PFT team for a long time & played with Mark at Perth Glory. Personally I want to help kids become better than me but to also learn from them. Most importantly I want to enjoy the game that's given me so much & share that with everyone"
Please see below details of our Train Like a Pro Program and confirm your child's registration as soon as possible.
Train Like A Pro – Term 1 Schedule
Tuesday, 6th February to Tuesday, 10th April
Sacred Heart College, Hillarys
Time: 5.00pm to 6.00pm
Thursday, 8th February to Thursday, 12th April
Murdoch University Sport Fields, Murdoch
Time: 5.00pm to 6.00pm
Cost: $300 for 10 Week Training Program
New Sessions Available
Friday, 16th February to Friday, 13th April
Area 5 Football, Lake Monger
Time: 6.30pm to 7.30pm
Saturday, 10th February to Saturday, 7th April
CCGS St Johns Wood Playing Fields, Mt Claremont
Time: 8.30am to 9.30am
Cost: $250 for 8 Week Training Program
Registration Information
Full Name
Date of Birth
Mobile Contact Details
Email Address
Existing Club
Any Existing Medical Conditions
Kindly share this information with others who you feel would benefit from this program.
We look forward to seeing you all at training very soon.