The Player Development Program (PDP) will return in Term 2 and we hope your child can be part of it!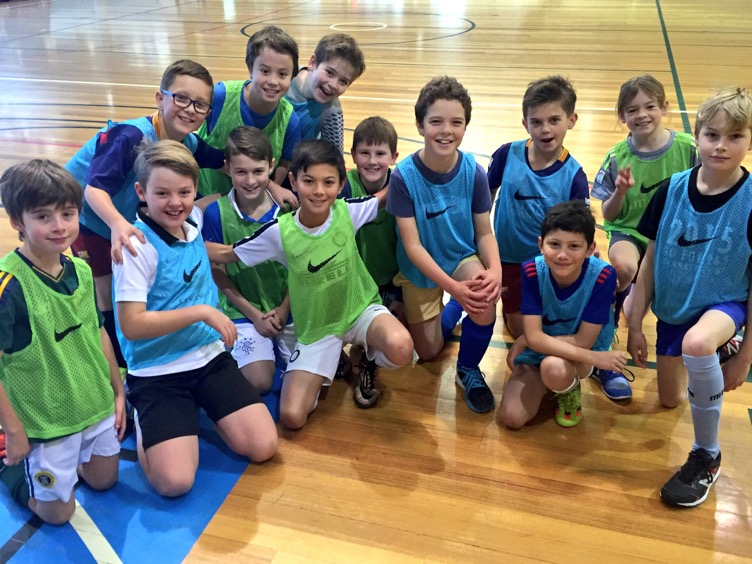 "Not only have you been an outstanding contributor to his skills development, you are exactly the energetic, fair, encouraging and positive role models that I would want my son to aspire to be. It actually brings me so much joy to watch how wonderfully you communicate with the players and how they respond in kind with so much enthusiasm and discipline for such young people."
Please see below the Schedule for all Players Born 2012 to 2004 and contact us to confirm your child's registration.
The cost for the 8-Week program is $189.
Monday's
Venue: Kingsway Sports Complex, Madeley
Date: Monday, 7th May to Monday, 25th June
Session Times: 5.15pm to 6.15pm
Tuesday's
Venue: Lords Sport & Recreation Centre, Subiaco (Indoor Program)
Date: Tuesday, 8th May to Tuesday, 26th June
Time: 4.30pm to 5.30pm
Thursday's
Venue: Lords Sport & Recreation Centre, Subiaco (Indoor Program)
Date: Thursday, 10th May to Thursday, 28th June
Time: 4.30pm to 5.30pm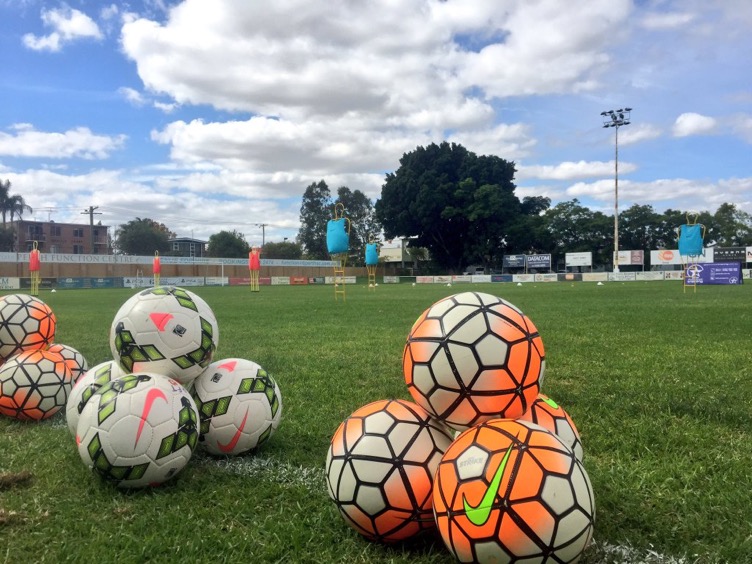 To register for the new term please reply to pft@mlfc.com.au with the following details:
Venue
Player Name
Date of Birth
Mobile Contact Number
Email Address
Existing Medical Conditions
Should you have any further questions please do not hesitate to contact us at pft@mlfc.com.au