If you know of any little super heroes from the age of 18 months to 6 years of age please pass on this important message.
Our Agents of Skill look forward to welcoming you all back to Soccer City in Term 4!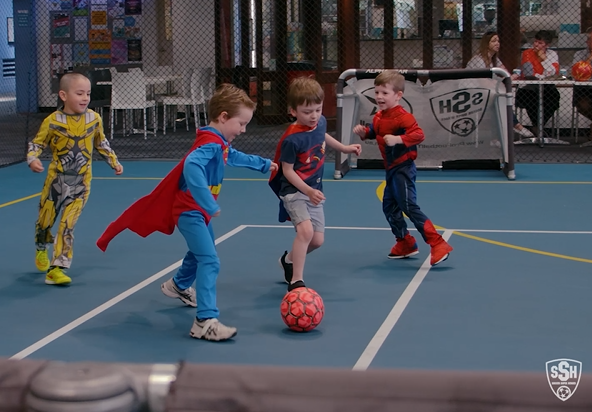 Please see the schedule below and confirm which which mission your child would like to complete!
Lords Sport & Recreation Centre, Subiaco
Wednesday, 10th February to Wednesday, 31st March
10.15am to 11.00am (All Children)
The cost to attend the 8-Week Wednesday morning Program is $149.
Sunday, 14th February to Sunday, 28th March
9.15am to 10.00am (Children Born 2019, 2018, & 2017)
10.15am to 11.00am (Children Born 2016, 2015 & 2014)
The cost to attend the 7-Week Sunday morning Program is $129.
Please feel free to share the Program Information with your friends who have potential Soccer Super Heroes.
Should you require any further details please contact our Head Agent of Skill, Sean, 0413 435 494, or simply email info@soccersuperheroes.com.au to register your child.