We are delighted to announce the schedule for our Term 4 Goalkeeping Program, please confirm if you will be registering your child for the program.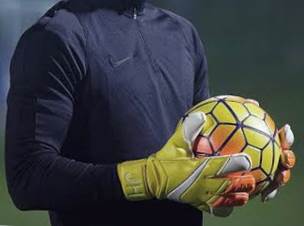 The Program will allow young players to further develop all aspects of playing in this specialist position under the guidance of PFT Goalkeeping Coach and former Perth Glory goalkeeper, Ryan Barker.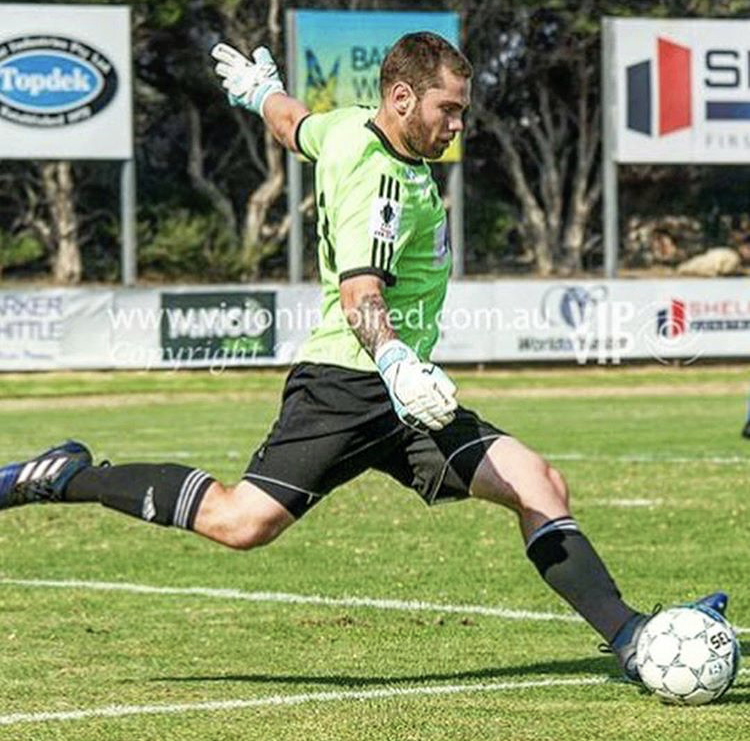 The sessions will focus on:
Professional Academy Sessions
Improve Positioning, Reaction and Handling
High Intensity and Specific to the individual needs of the player
Develop fast feet and a quick mind
Exciting and Engaging Environment
As well as providing your child with access to the following:
Individual Feedback can be obtained at any time after the session or by phone with our coaching staff.
Opportunity to represent PFT in 2020 National and International Tournaments
Professional Football Association support from Robbie Gaspar (pro clubs, agents, player welfare, education)
USA College Pathway Opportunities after Year 12.
Professional Club Opportunities should your child be at the required level as determined by PFT
See the full schedule below and confirm your child's availability to attend either Wednesday or Saturday by registering directly with us at pft@mlfc.com.au
Wednesday, 23rd October to Wednesday, 18th December
WA Athletics Stadium, Mt Claremont – 5.00pm to 6.00pm (Goalkeepers Born 2011, 2010, 2009 & 2008)
WA Athletics Stadium, Mt Claremont – 6.00pm to 7.00pm (Goalkeepers Born 2007, 2006, 2005, 2004 & 2003)
Saturday, 26th October to Saturday, 21st December
St Johns Wood Playing Fields, Mt Claremont – 8.30am to 9.30am
The cost to attend the 9-Week Term 4 Program will be as follows:
1 Session Per Week: $199 (9 Sessions)
2 Session Per Week : $389 (18 Sessions)
Should you require any further details please do not hesitate to contact us.