Our Player Development Program returns in Term 4 with some new venues and session times.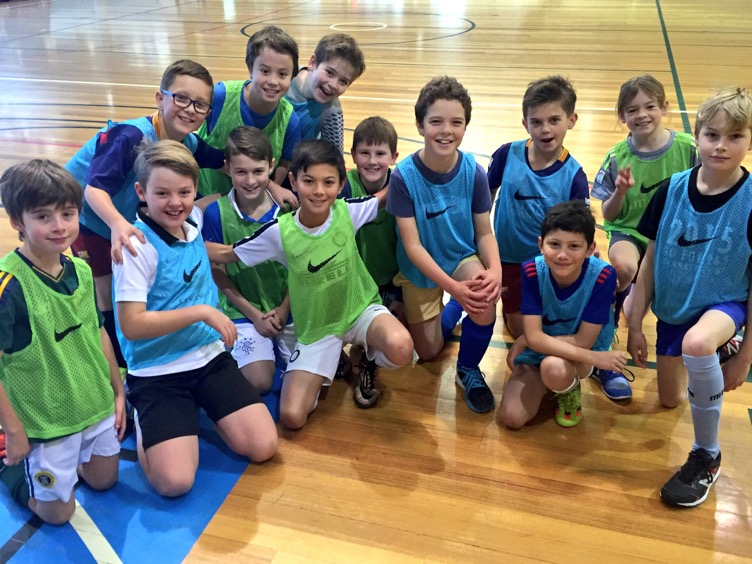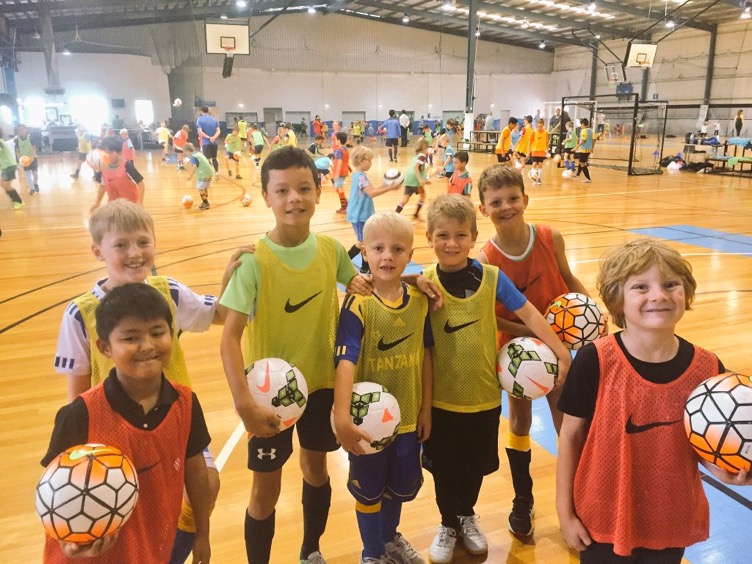 Monday, 15th October to Monday, 10th December
Kingsway Sporting Complex, off Hepburn Avenue, Madeley
Okely Reserve, Carine
Tuesday, 16th October to Tuesday, 11th December
St Johns Wood Playing Fields, Mt Claremont
Peelwood Reserve, Halls Head
Thursday, 18th October to Thursday, 13th December
Lords Sport & Recreation Centre, Subiaco
Cockburn Area 5, Yangebup
Friday, 19th October to Friday, 14th December
Perth SC, Dorrien Garden, North Perth
Session Times:
4.00pm to 5.00pm – Players Born 2012, 2011, 2010, 2009, 2008
5.00pm to 6.00pm – Players Born 2007, 2006, 2005, 2004, 2003
The cost to attend the 9-Week Program will be $219.
Simply email us to register your child and let us know which venue and day your child would like to attend.
Should you require any further advice on your child's development please do not hesitate to contact us.